Weekend Detox: Revive And Rejuvenate With These Great Add-Ins For Your Bath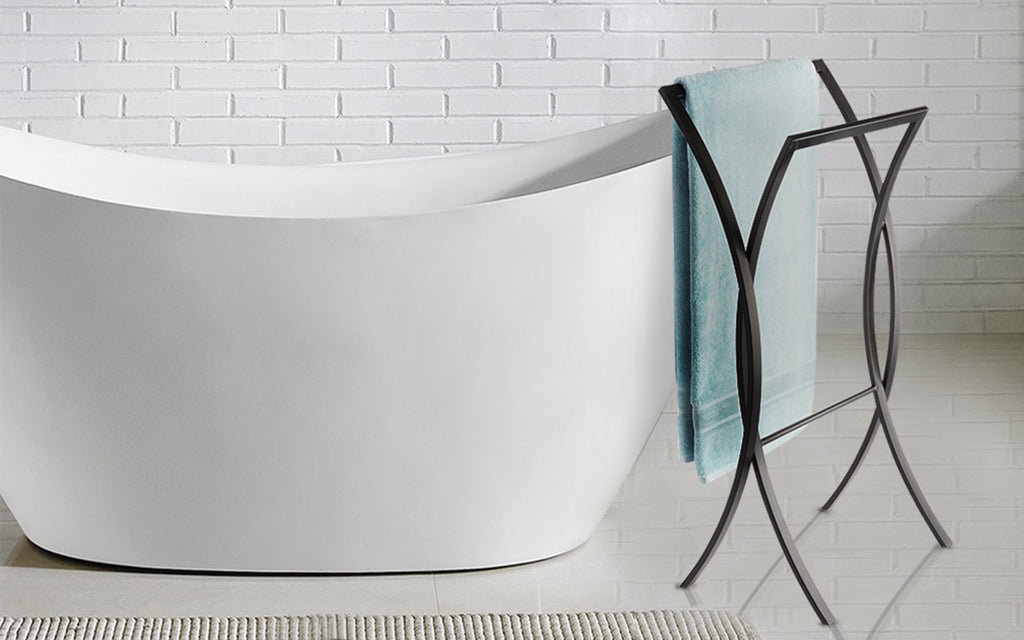 We can all use more self-care in our weekend regimen. Here are some tension-taming, muscle-relaxing, snooze-inducing bath ingredients to get your hard-working self back into balance.
Epsom salts: Add half a cup to soothe and relax sore and aching muscles.
Baking soda: A half cup alkalizes the water and draws out impurities.
Green tea: Yup, soaking in a tub of green tea will do your skin good. Chock full of antioxidants, a little tea will reduce inflammation and soften the skin. Steep 4-5 bags in two quarts of water, then add to your bath.
Himalayan salts: Recreate a world-famous therapeutic mineral bath at home. The touted benefits are almost too numerous to list here, everything from better sleep to lower blood pressure to higher energy. To get the most out of this bath, you'll need to add 1-2 pounds to the tub.
Essential oils: Renew your skin and delight your sense of smell. But don't add directly to the tub, or you may irritate the skin. Instead, add 8-10 drops of lavender or chamomile to one tablespoon of a carrier oil (sunflower, olive or coconut), and then pour the mixture into the water.
Flowers and herbs: Long revered for their fragrances, these can also work wonders on your mood and your skin. Rose petals are hydrating, jasmine boosts circulation, orchids deliver antioxidants, eucalyptus clears clogged sinuses, and rosemary boosts memory and makes you feel focused.
You can add any of these ingredients to your bath individually or combine to create a customized concoction. Once you've prepped your bath, dim the lights, turn on some soft music and keep your favorite towel and robe within easy reach. The Onda Towel Stand from Better Living is just the accessory to add convenience and stylish luxury to your weekly ritual.