The 5 Distinct Types Claw-Foot Bathtubs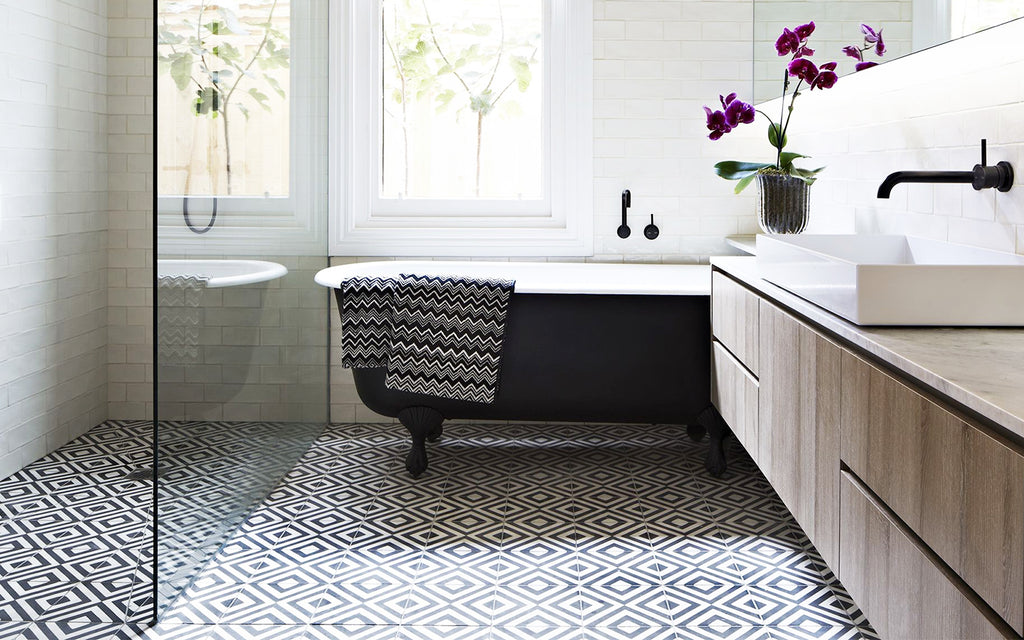 Claw-foot bathtubs always seem to be in-style. Since the late 1800s they have been known as a high-end, luxury item. In the early days, claw-foot tubs were made from a cast iron basin that was coated with a layer of porcelain. Modern day tubs are built from less expensive materials like fiberglass and acrylic coatings making claw-foot tubs much more affordable. 
Though they may be less expensive, their affordability has in no way limited the endless design options for these tubs. Claw-foot tubs can be found in every colour combination and style imaginable. There are, however, five basic designs available for the claw-foot tub:
Classic/ Flat Rim Claw-foot Tub
 
Flat rim or rounded edge claw-foot bathtubs are the most common version of this tub. This classic design features the faucet and optional showerhead at the head of the bathtub. The rim is straight and level, and features a curled lip all the way around the tub.
Double Ended Claw-foot Tub
 
Like the classic version of this tub, the double ended claw-foot has a level edge and a rounded lip. What's different is the placement of the faucet and the showerhead. Instead of at the head of the tub, the faucet is found along a lengthwise edge in the middle forming "double ends".
Single Slipper Claw-foot Tub

As you might have guessed, the single slipper claw-foot bathtub is shaped like a slipper! It has a higher, raised edge at one end of the tub creating a deep basin. The other end is shorter and usually stands as high as a regular tub.
Double Slipper Claw-foot Tub

The double slipper claw-foot tub is a happy combination of the double ended tub and the single slipper claw-foot tub. Like the double ended claw-foot the faucet and showerhead is fixed along one side of the lengthwise edge in the centre. The "double ends" of the tub are identical to the raised end of the single slipper. The double slipper is shallow in the middle and deeper at both ends.
The Honorary Claw-foot Tub—The Pedestal

Unlike the other tubs on this list, the pedestal is an honorary member of the claw-foot club. This bathtub doesn't have clawed feet, but it is a free standing tub with a solid base.
Claw-foot bathtubs are a beautiful way to accessorize any bathroom. Whether your home features classic, antique themes or you favour a more contemporary look, there is a claw-foot tub out there for every bathroom!