5 Tips for Designing a Bathroom with Resale in Mind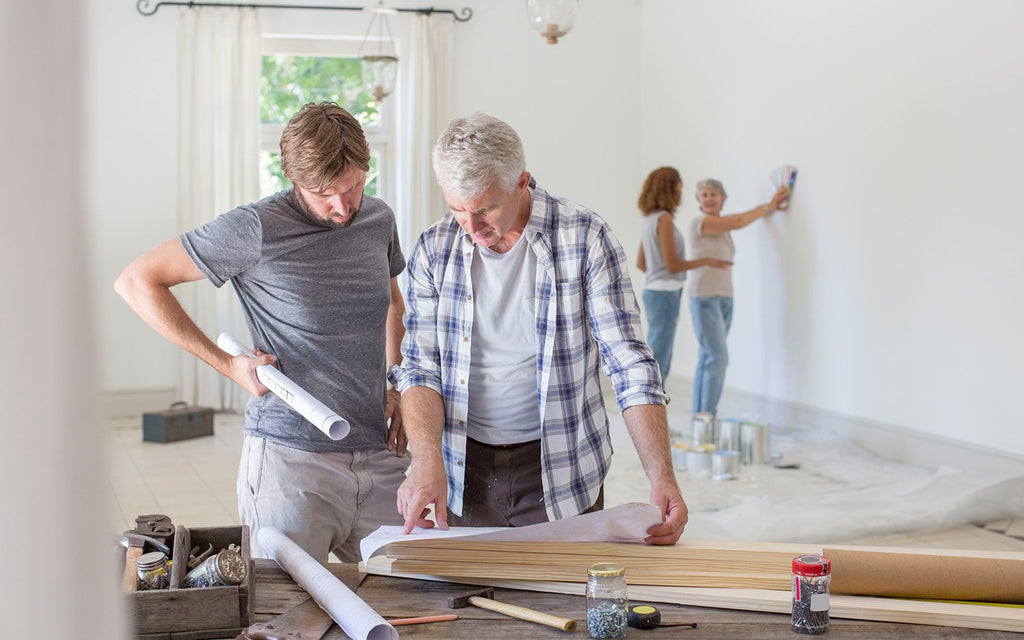 Never has the saying "you've got to spend money to make money" been truer than when it comes to home renovations, especially in the bathroom. Second only to the kitchen, updated bathrooms are what sell homes, fast. That being said, spending more doesn't always mean you'll get more in return, which is why it's important to keep an eye on your bottom line. These tips will help you get the most out of your bathroom renovation and move on to bigger and better things.
Determine Your Budget First: As with any renovation, establishing a budget should be your first step, but that's easier said than done when you're renovating for resale. Since an average bathroom renovation can cost anywhere from $10,000 to $30,000, you may want to consult with a real estate professional to ensure you're getting the best return on your investment. Your neighbourhood will be a key factor in determining how much you need to spend to get your money back. Executive homes in exclusive neighbourhoods will require high-end finishes (and larger budgets), while starter-homes may only need a simple, cost-effective refresh. It's all about location, so check with a local real estate professional before determining your budget.
Spend Your Money Where Buyers Can See It: Homebuyers shop with their eyes first. So, aside from upgrading outdated plumbing and electrical to meet new building codes, most of your money should be spent where the buyer can see it. Focus on quality tiling, fresh paint, and new fixtures that 'WOW' prospective buyers. Anything extra, such as heated floors or a high-tech toilet is a luxury that likely won't get you the best return on your investment. Keep it simple and focus on quality.
When in Doubt, Go Neutral: Remember, although you may have to live in your renovation for a few months while you sell your home, it is not for you. The aim is to appeal to the masses, and this means sticking with what works – like you guessed it, white-on-white. Neutrals are timeless and provide buyers with a beautiful blank canvas to add their own personal design touches. Save your creative juices for your new home and play it safe with your renovation.
Storage is King: When shopping for homes, a bathroom without storage is a no-go for buyers, especially those with children. So, while we like to live by the 'less is more' rule, that simply does not apply to bathroom storage. Counterspace, drawers, and cupboards are essential in a family bathroom, so if space permits, opt for a vanity with all of the above. If you don't have the floor space, get creative by adding storage in every little nook and cranny you can find.
Don't Replace When a Repair Will Do: While it may be tempting to completely gut your bathroom and start anew, a repair is often the more economical solution. Ask yourself which areas could look completely new with a simple refresh. Do you need a new bathtub or could a refurbish provide the same aesthetic? Do you really need floor-to-ceiling tile or will a fresh coat of paint do the trick? Do you need to purchase new mirrors, or can you add wood trim and paint to create an entirely new look? Although DIY-ing the entire bathroom won't provide a great ROI, updating or refinishing quality fixtures can elevate your design at a fraction of the cost. It's all about the dollar bills, so spend them wisely.
There's no denying the fact that homebuyers want a bathroom that looks like new, but that doesn't mean that every piece actually has to be new. Think like an investor – spend your money where you know you'll get a good return on investment, and DIY it in areas that you won't. Happy renovating!