4 Reasons Why You Should Invest in a Soap Dispenser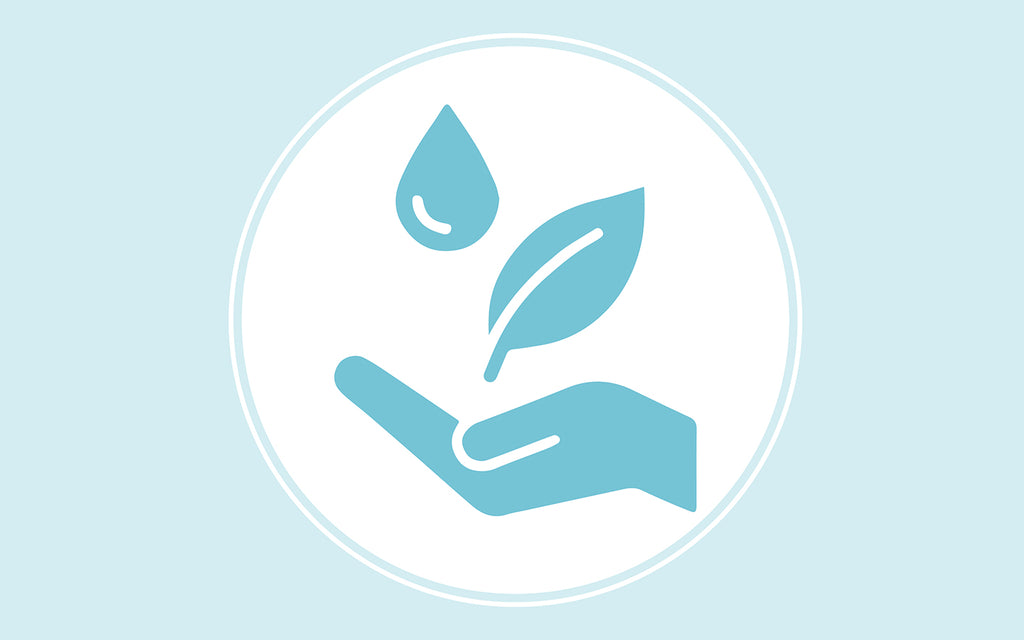 As we settle into 2021, it feels like the right time to make some changes. Maybe you want to be healthier, save more money, or make better choices for the environment. Regardless of the motivation behind your 2021 changes, we are here to support you – especially if those changes involve switching to a refillable soap dispenser.
If you have been on the fence for a while, then this blog is for you.
Here are four reasons why you should buy a refillable soap dispenser.
1) They Are More Environmentally Friendly:
Did you know that a whopping 79% of all single-use plastics still end up in landfills? That's huge! Fortunately, we are making strides every year and 2020 was certainly the year of eliminating the plastic straw. However, our plastic waste goes far beyond straws. Just consider the amount of single-use plastic you bring home every month in the form of soft drinks, water, detergents, shampoos, and hand soap.
If one of your New Year's resolutions was to be more eco-friendly, purchasing a refillable dispenser is an absolute must! Then, instead of picking up single-use bottles of shampoo and soap each month, simply head to your local zero-waste store with a couple of reusable bottles, fill with your favourite products, and easily refill your eco-friendly soap dispenser. It's a simple switch that can drastically reduce your single-use plastic waste and put us one step closer to saving the planet!
2) You'll Save Money:
In addition to helping mother nature, switching to refillable soap dispensers will also help save you money! How? Well, there are two reasons. The first is that when you shop at zero-waste stores you can buy in bulk which saves you money on refills. The second reason is that our dispensers are created to dispense a pre-determined amount of soap and/or shampoo to eliminate product waste and ensure you get the most for your money.
For those with children, the pre-determined amount of soap can be a game-changer. We all know those tiny humans like to get their hands on as much product (read: bubbles) as possible and who can really blame them? With our soap dispensers, you can relax knowing that one pump will dispense just the right amount of product, every time.
3) Your Bathroom Will Look Better:
Although we are huge advocates for the environment and a fuller pocketbook, we simply can't forget about aesthetics! One of our carefully designed dispensers will compliment your bathroom design 1000% better than the plastic container your products come in – no ifs ands or buts about it!
Whether you choose to utilize one of our
vanity dispensers
in your powder room or one of our
wall-mounted shower options
to replace multiple products, your space will look instantly cleaner, more modern, and less cluttered! Who doesn't want that?
4) They Are Accident-Proof:
If you have ever kicked over a half-opened bottle of shampoo or body wash in the shower, you know exactly what we're talking about. With wall-mounted dispensers, you don't have to worry about those little accidents that end up making a huge mess. Our dispensers provide the perfect amount of product at the touch of a button – no slippery, half-closed lids waiting to sabotage your Monday morning.
Whether you decide to replace all the single-use dispensers in your home or start with just one, you're choosing to put the environment first – the benefits to your design and budget are just an added benefit of being socially responsible! Happy shopping!