Adding Essential Oils to Your Shampoo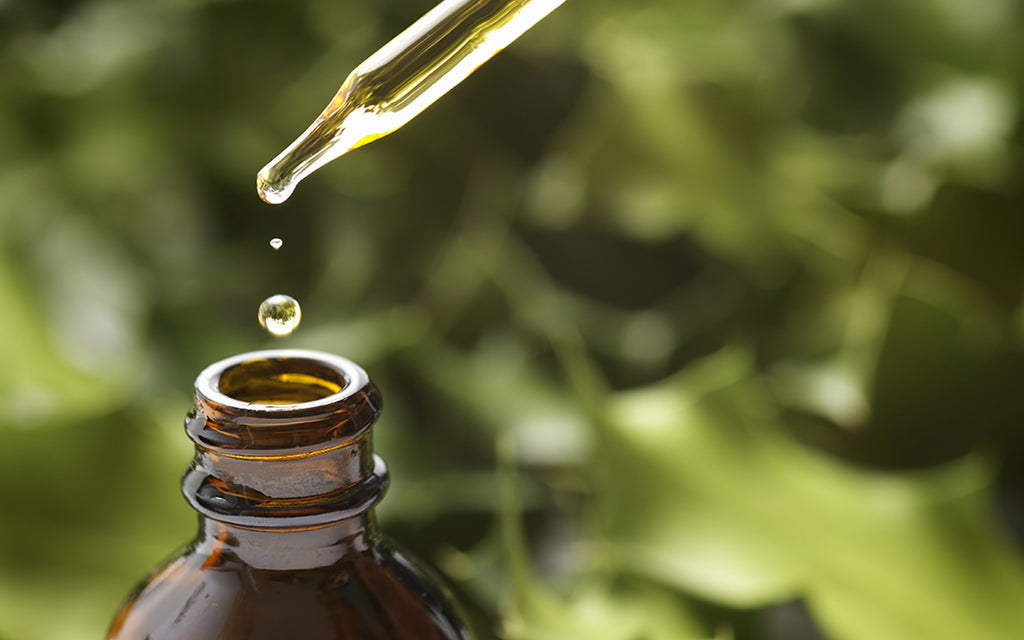 The rich lather drips down your back as the steam from your shower slowly awakens your senses. You breathe in deeply and enjoy the thick, rich scent of your shampoo. Ahhh!
But wait! What exactly gives shampoo the clean and fresh smell? Often, chemicals and perfume additives create the scents. Yuck. As more people strive to incorporate natural products into their lifestyle, shampoo is getting a makeover.
Essential oils are an amazing way to give your shampoo a delicious, customized smell naturally. These plant-derived, highly concentrated liquids are scent powerhouses, plus some offer health benefits for hair, too.
Essential oils can be added to shampoos in numerous ways. First, simply add a little to your existing shampoo to create a-one-of-a-kind scent. Another option is to select an organic, non-scented shampoo and then add essential oils as desired. Finally, ambitious types will make their own shampoo and include essential oils in their recipes.
The best part about essential oils is you can tailor them to your hair-care needs. Here are some of the most popular essential oils:
Lavender, carrot seed and rosemary are good for all hair types.
Chamomile, rosewood and palmarosa moisturize.
Lemongrass, patchouli, sage and cedarwood balance oily hair.
Geranium, spearmint and tea tree soothe scalp itch and help correct dandruff.
Thyme, birch, sandalwood and parsley help strengthen hair.
Yarrow, lemon, chamomile and rose support hair growth and help to reduce hair loss.
Keep in mind, essential oils are concentrated and should be tested before use. Add a few drops to a carrier oil such as sweet almond or fractionated coconut oil and rub on your skin to ensure you don't have any sensitivities. If everything goes well, you can confidently add to your shampoo.
How? Fill your shower dispenser with shampoo, then add 20 to 30 drops total of one or a blend of oils and stir. You can also add oils directly to the original shampoo bottle and shake prior to filling your shower soap dispenser. Now inhale and enjoy how great it smells to have an amazing head of hair!